Borrowing instead of Buying - The Art Exhibition in the K4 Nuremberg
"self portrait as a genius artist"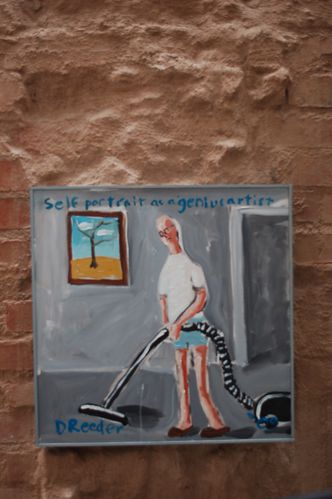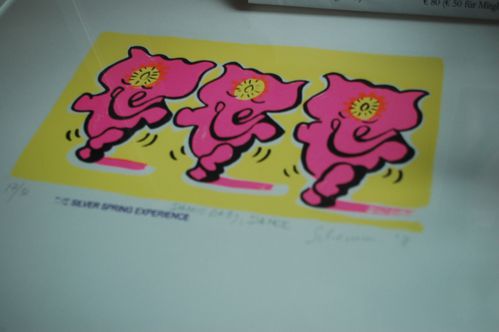 Is the mother-in-law staying for the week-end? Or is your boss coming for dinnner? The K4 Art Exhibtion in Nuremberg gives you the opportunity to impress those people, who need to be impressed. You can "purchase" artwork starting from ca. 60€ a month.