These are a couple of toy-suggestions I put together, for everybody, who has to get the kid next-door a present, but has no idea what to give.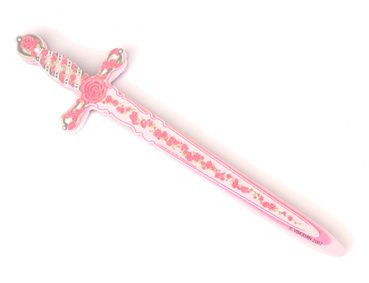 Quelle: marisa-toys.de
Ever found it hard to defend yourself against your older brothers as a girl? Then this pink foam-sword made by "LionTouch" (sounds more like the name of the bed-company Hugh Hefner gets his duvets from, than a company which is supposed to produce toys) is ideal for you!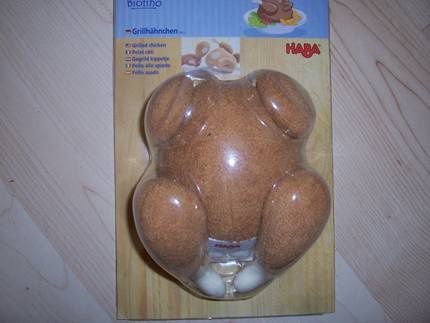 Quelle: Kleinanzeigen ebay
This lil' fella is a cuddly-toy shaped like a rather dead chicken, and is made especially for those parents who like to confront their kids with reality. It can be purchased at any HABA-store.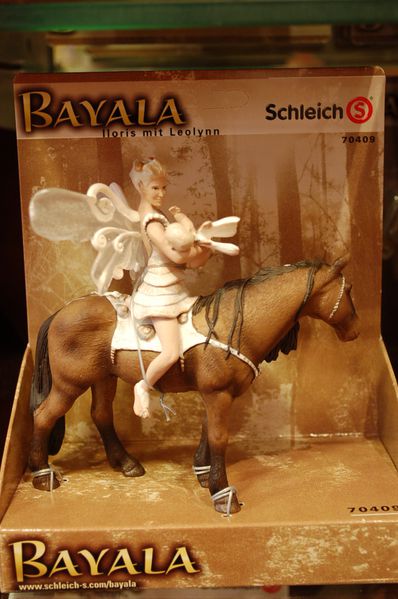 If you want to buy a girl a doll, buy her this one! The emancipated "Bayala", manages to fulfill her tasks as a fairy (demon-hunting etc.) whilst also looking after a new-born baby.